About Our Consulting Firm
Originally Groux & Associates, Groux-White Consulting was established in 1999 by Thomas J. Groux. To date, our firm has completed hundreds of successful executive searches and organizational studies and analyses.
Tom founded the company to ensure that the industry had a firm with an intimate knowledge of municipal governance and operations. Rick White joined the firm as Principal in 2016 after serving in an associate's capacity since the firm's creation.
A high-performing and respected firm, Groux-White Consulting has assisted organizations in recruiting talented chief executives and key staff. Additionally, we help communities discover ways to aid organizations in operating efficiently and effectively.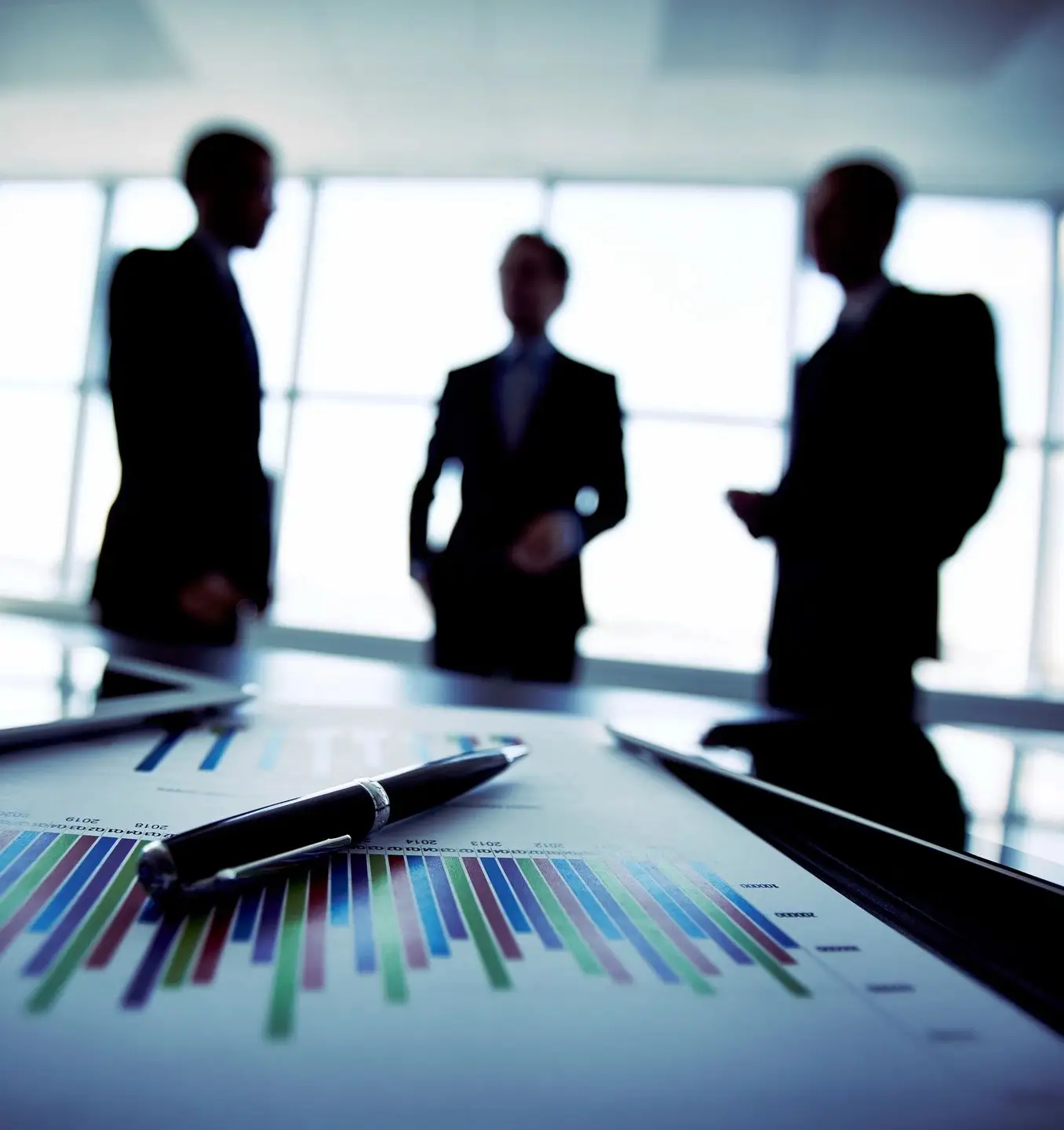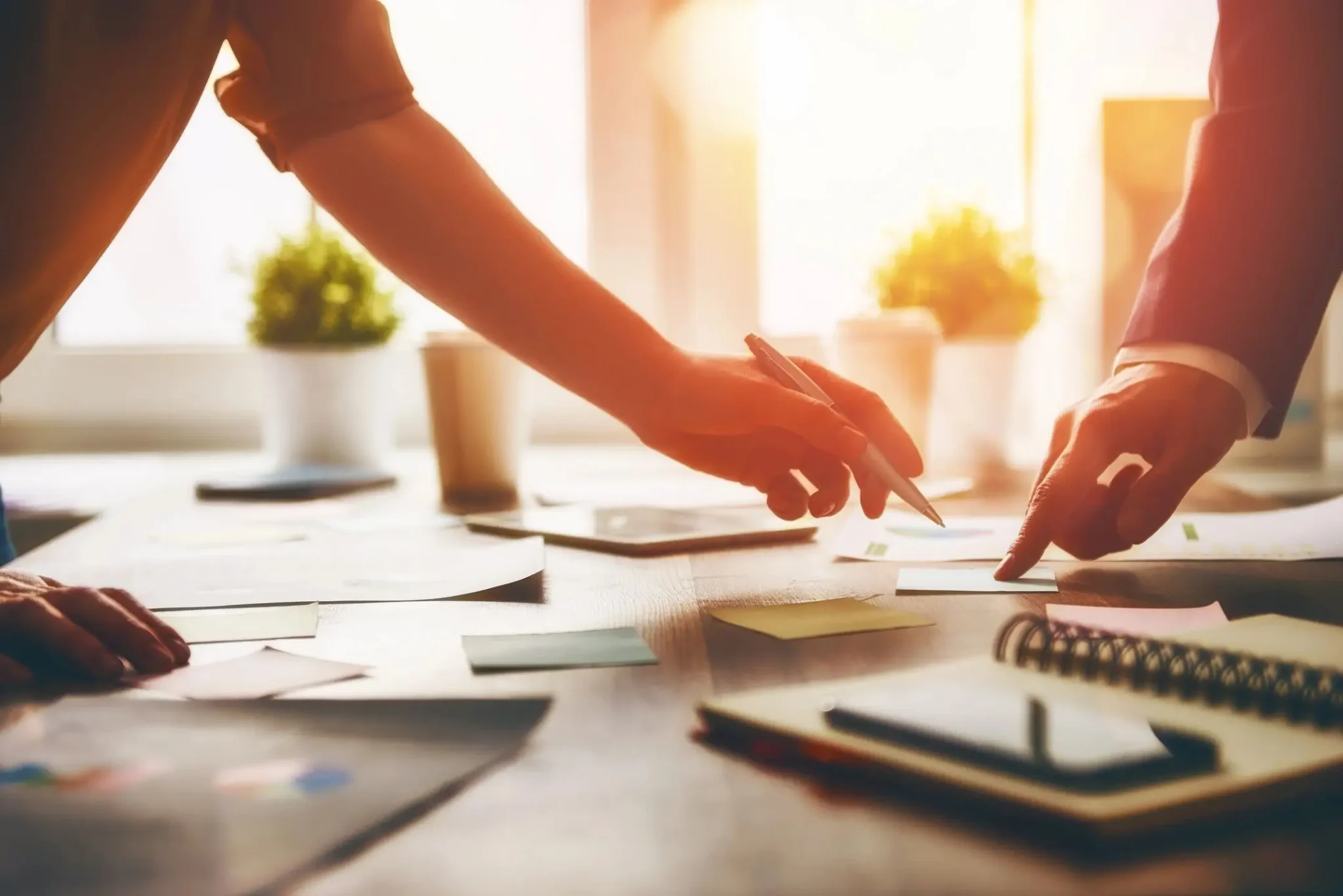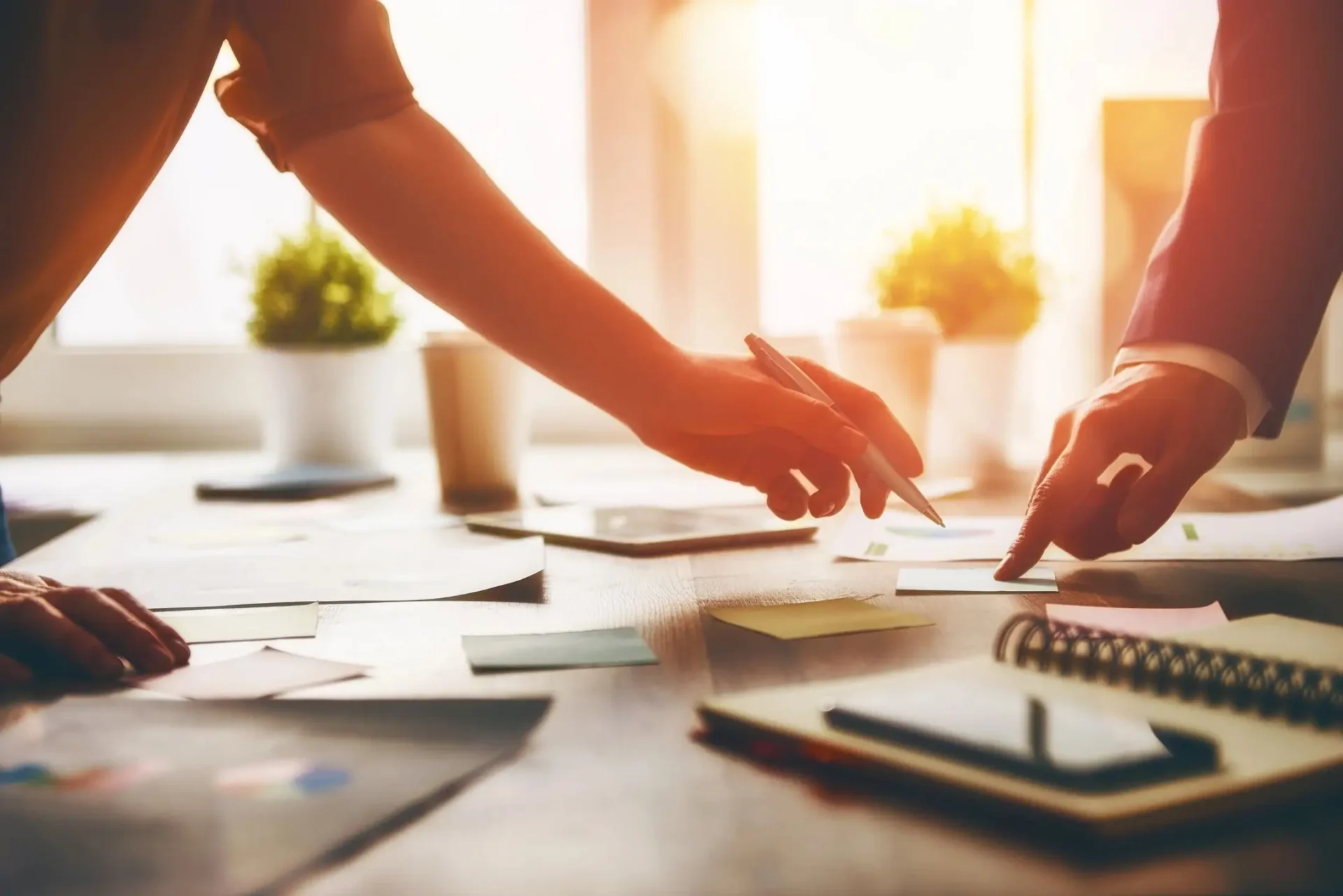 We build capability, capacity, and accountability in the organizations in which we work, so that the municipality, organization, or department served provides the most efficient and highest quality service to its customer.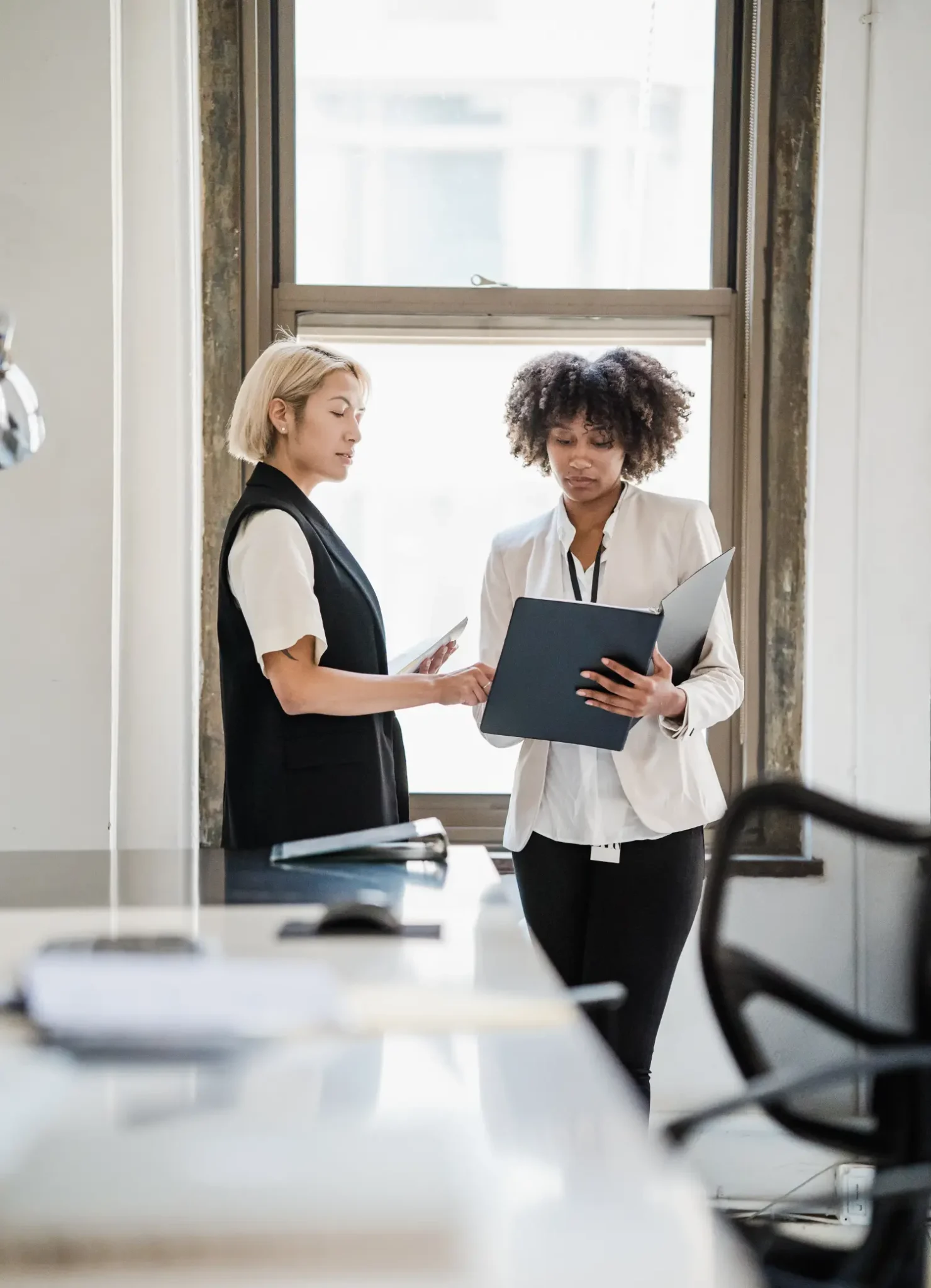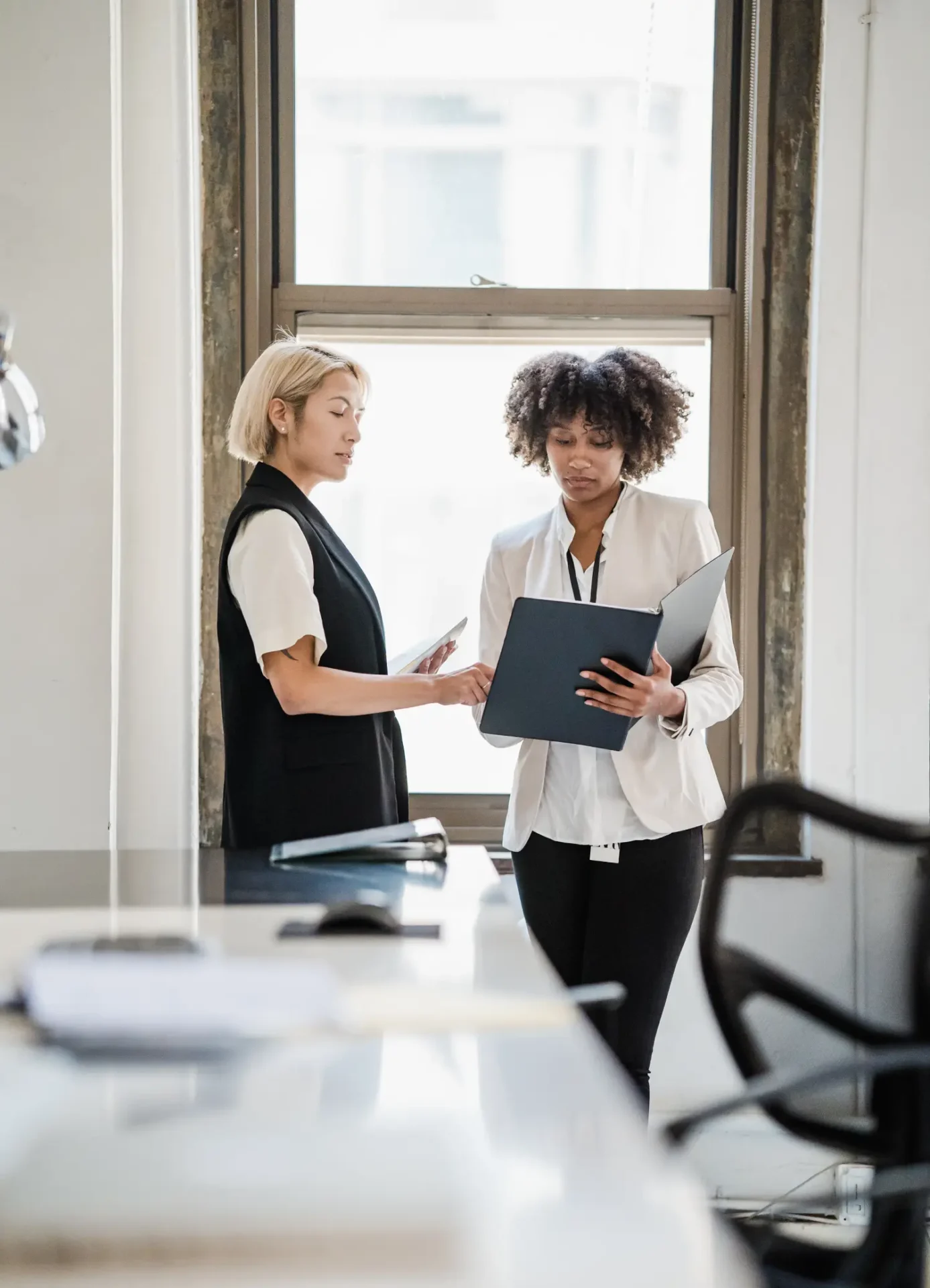 Selected List of Clients (Not Inclusive)