Building Organizational Capability and Credibility
Groux-White Consulting is a high-performing and respected consulting firm dedicated to helping organizations achieve optimal performance. Our team focuses on enhancing our clients' capability, accountability, and credibility.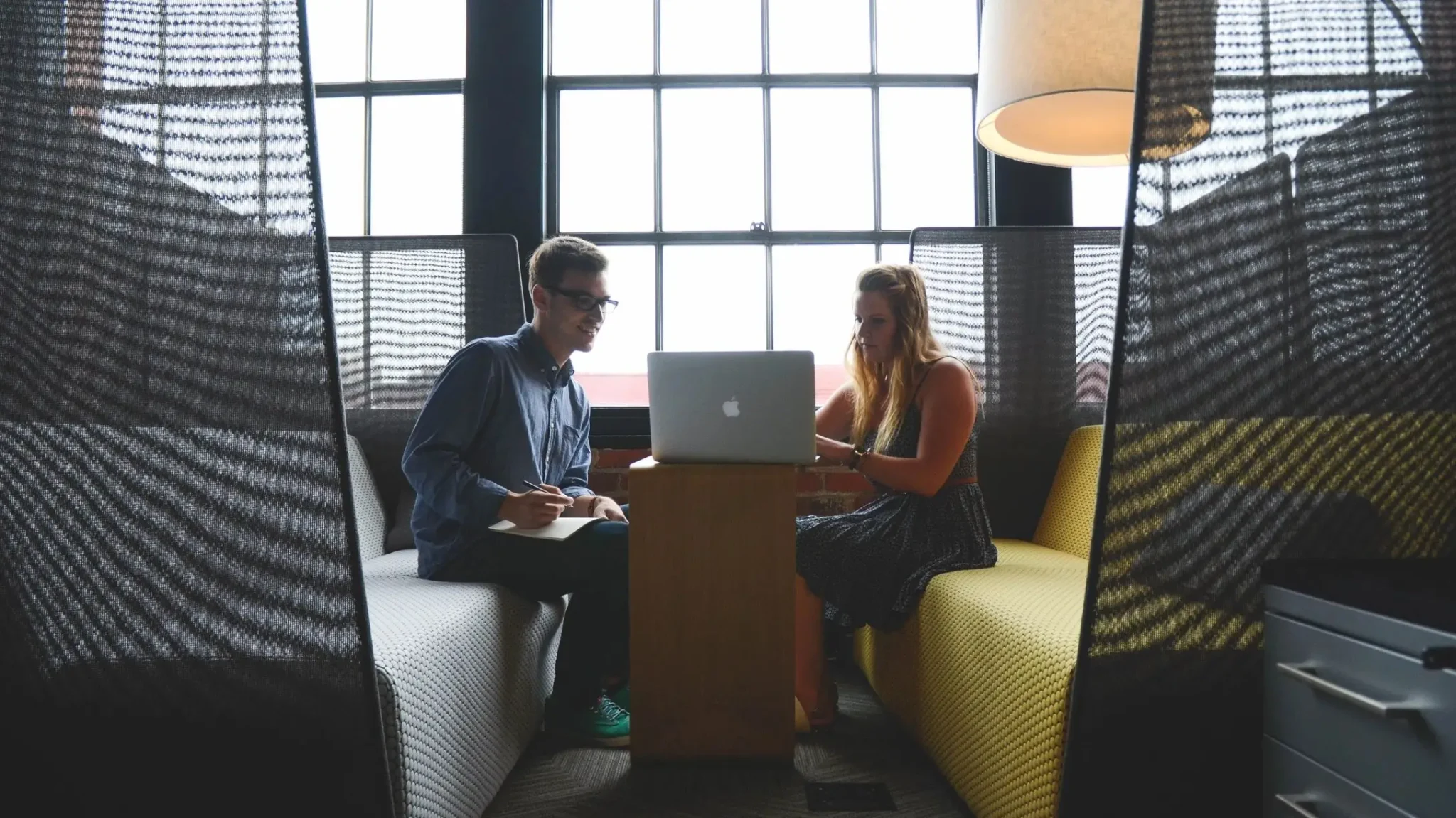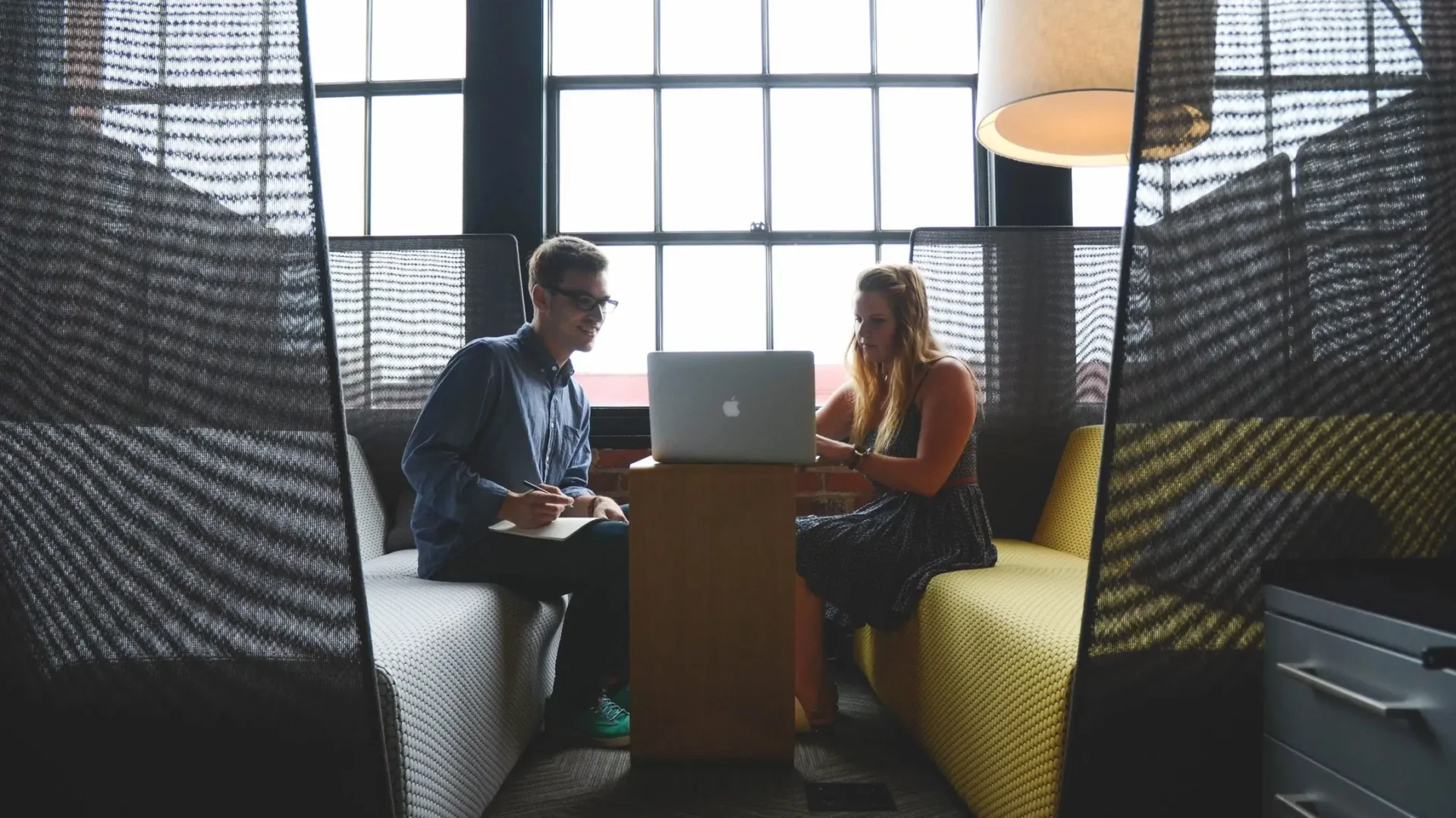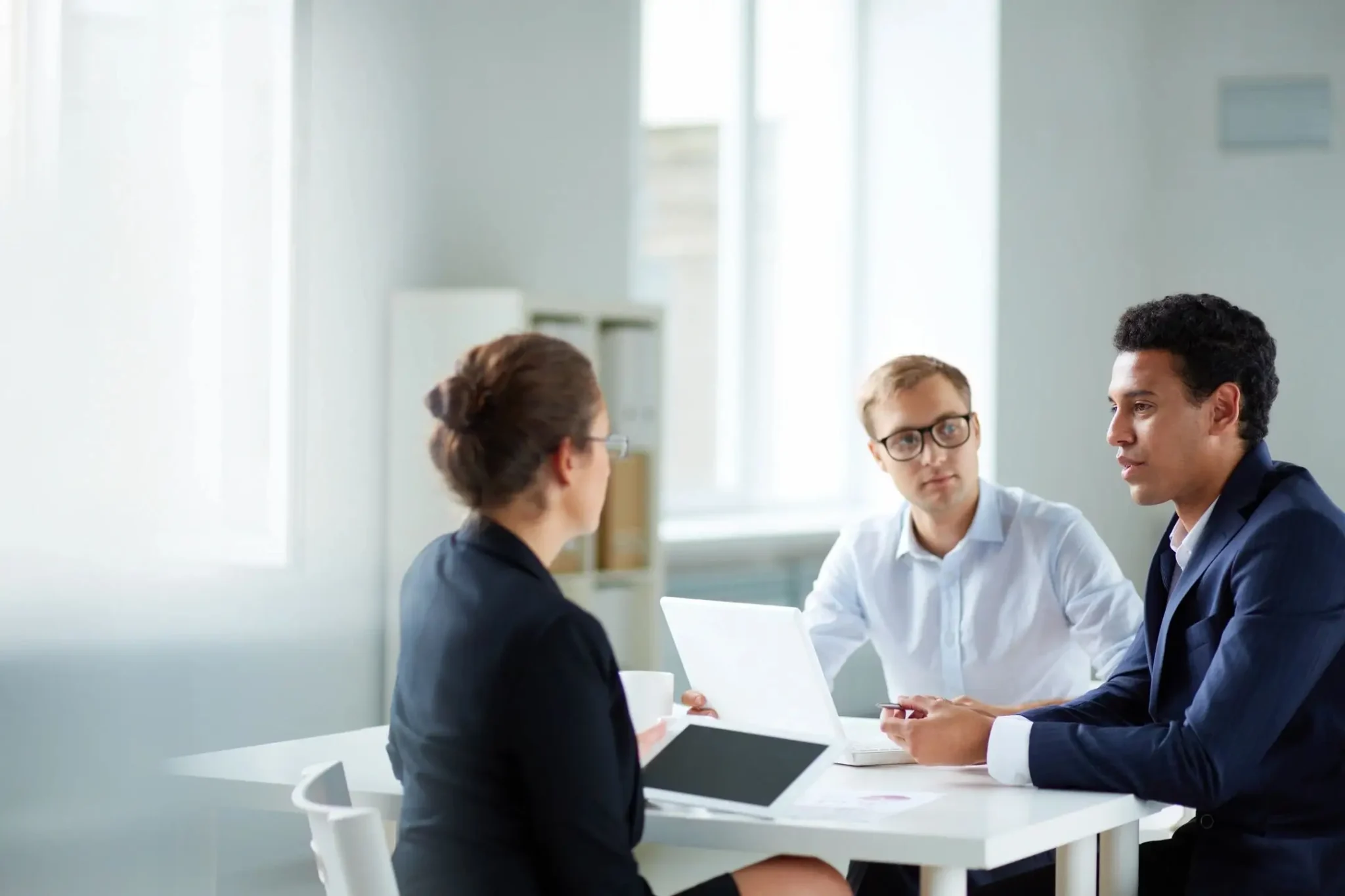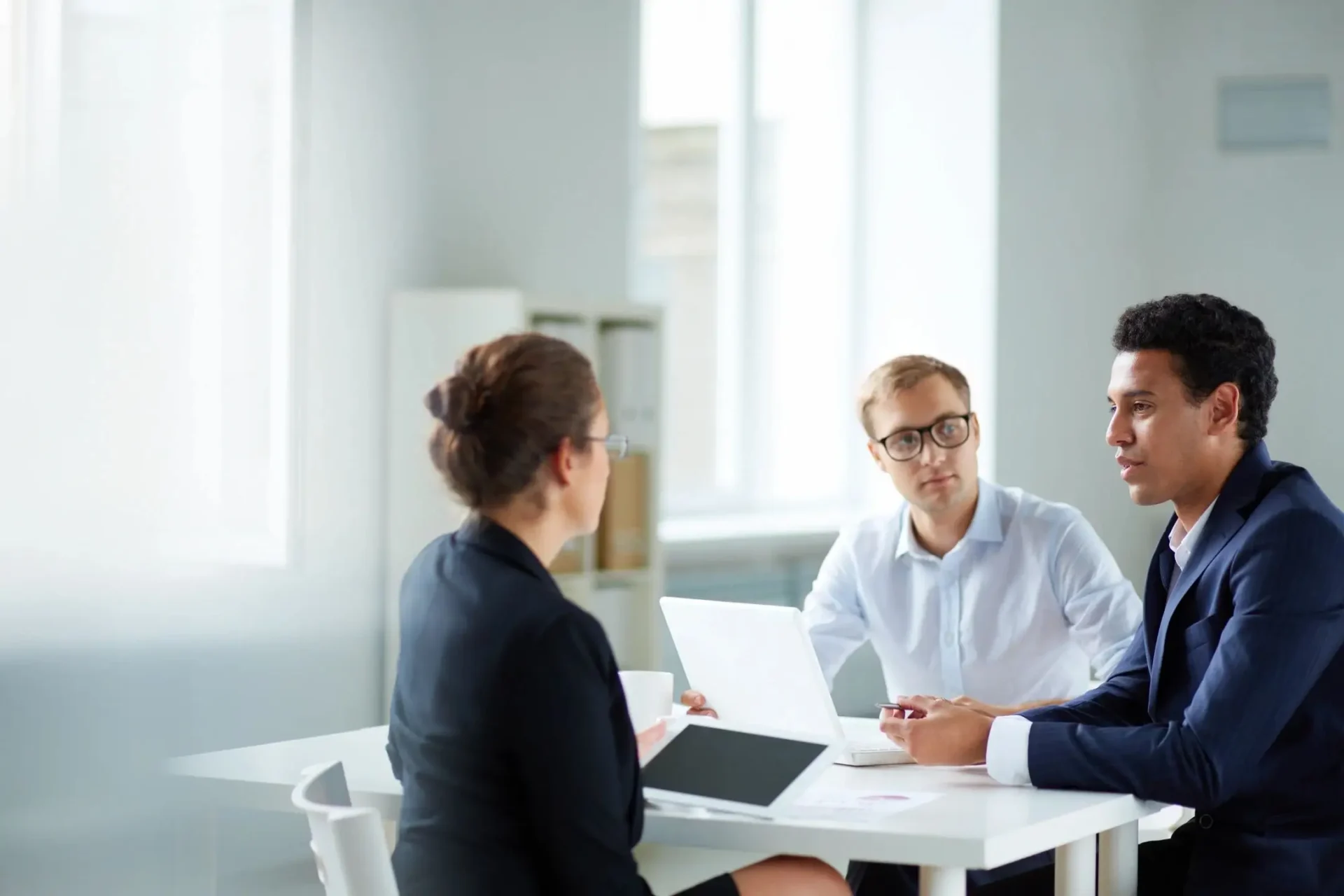 Optimizing Operations for Better Customer Service
Founded in 1999, our company has completed hundreds of executive searches, organizational studies, and analyses. We develop innovative strategies and exercise meticulous care to ensure our partners provide the highest quality of service.
We have aided various organizations in recruiting talented chief executives and other key staff. Our firm is also affiliated with active, qualified, and exemplary government officials.
We offer consultancy in a vast range of organizational matters, including:
Charters and Forms of Government

Consolidation, Organizational Studies, and Organizational Effectiveness Assessments

Interim Management Services